Spend Less To Gain More
The average family uses two rolls of ordinary paper towels per week. EZ-PUll Paper Towels cost less. Each pack has more sheets, and saves your storage space. Our EZ-PUll Paper designs allows for easy dispensing and they're highly absorbent.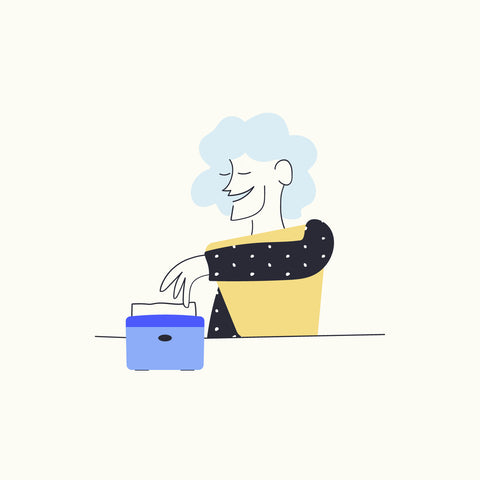 Saves 30% More
Ergonomic Design
Improved Paper Efficiency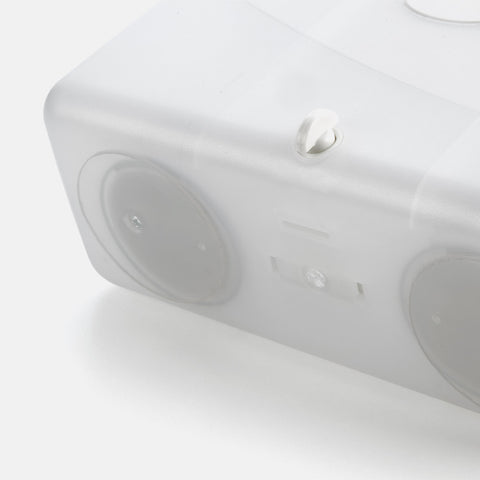 Easy-Mount Pads
EZ-PUll Dispenser comes with non-intrusive, sticky rubber pads that allow for you to set the dispenser just about anywhere.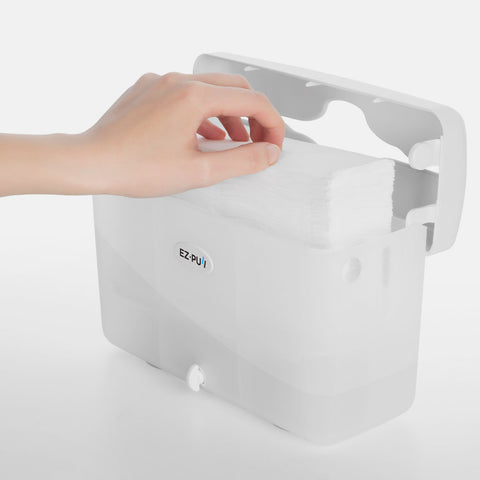 Fast Refills
You can just open the lid, pop them in wherever you want and you're ready to go.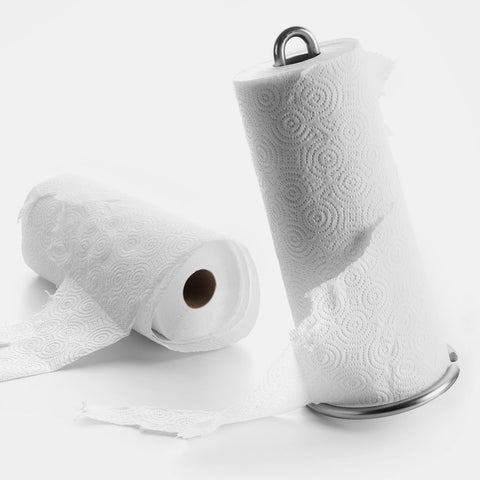 Paper Saver
You can kiss shredded paper towel scraps goodbye because EZ-PUll Dispenser gives you less mess, less stress.
Watch EZ-PUll in action!
Discover the features that make the EZ-PUll an exceptional product